Top chefs around the world want aprons designed by a Minnesota woman
Yes! It is true. We have created customized aprons and met up with their new owners, including the likes of René Redzepi and David Zilber from Denmark, Magnus Nilsson from Sweden, Sean Nelson from Ireland, and Trystan Petrash from Canada. See their photos on our Professionals (Who) page, where you'll also find many of our Twin Cities regional chefs as well as several from around our United States, too.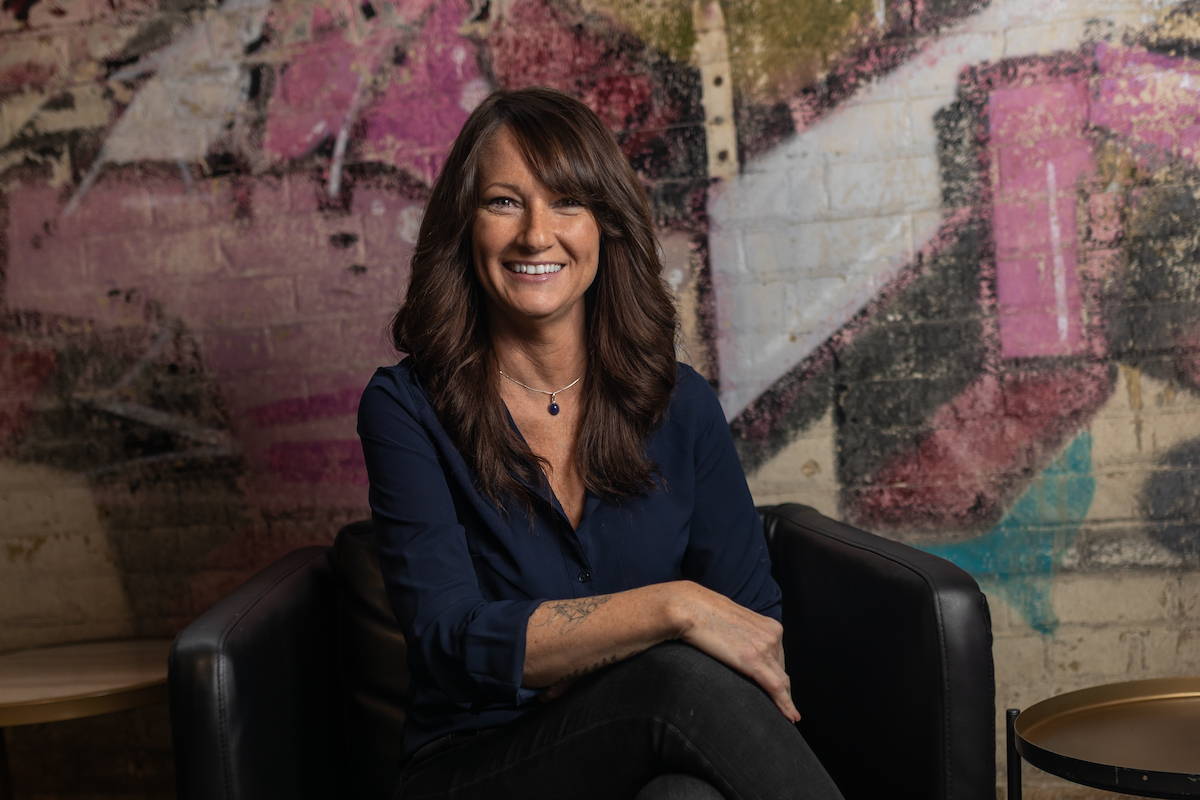 Read about us at Star Tribune. Although it starts out a bit over the top ('dark alleys', in Wayzata?) and the online article features just one photo not of Kate, (local chef Ann Ahmed of Lat14 and Lemongrass), we think you'll enjoy reading more about us and glimpses of some of our local chefs. If you have not visited their restaurants, you should! They offer not just highly crafted entrees but in many cases brand new restaurants with unique dining experiences. (Keg & ) Case in point is Star Tribune's 2018 Restaurant of the Year "In Bloom". Yes, even Thomas Boemer's full length leather apron was created by Kate Meier!